Services
Medical Maintenance
Our Service Strategy
At Truth Medical, our top priority is quality patient care. Our hospital consulting services and work ethic are based on five key factors :
1. Patient safety.
2. Patient access/quality care.
3. Efficient delivery of service.
4. Cost-effective patient care.
5. Employee/physician relationships.

Our service department is set up and organized to help you get the best use and performance from your Medical equipment. A service designed to help you resolve problems such as alarm flags and stoppage of the analytical system. We have trained service engineers and we have a service workshop that allows us to repair and test systems that are returned to us for rectification. Our Service Coordinator who notifies the relevant engineer of your service call and the details of the problem handles your calls to the Service Department. The engineer will call you to advice of his estimated time of arrival.

Preventive Maintenance:
Keep up maintenance, Keep down costs: Regular Biomedical maintenance is key to keeping your healthcare sector running smoothly and avoiding costly unplanned down time. And in today's business climate, keeping costs down is absolutely essential ! If you follow manufacturer recommendations for maintaining your medical equipment not only will you save money in the long run, you will have less downtime and fewer liability issues. Let Truth Medical help by managing the preventive maintenance of key equipment. We will set up the schedules and allow you to focus on your practice and your patients.
Installation and Setup:
Beyond setting up and installing medical equipment purchased from Truth Medical. Our engineers know the equipment and we know the environment.
On Site Repair:
We will travel to your location, do assessments, testing, and repair medical equipment on an as needed basis.
Repair Center:
Send your medical equipment to our repair center in Riyadh. We offer a high quality, low cost alternative to factory repairs and provide a fast turn solution.
Parts and Accessories:
We offer a variety of component parts to keep key equipment running. You can consolidate multiple vendor accounts and still maintain functionality on specific types of equipment.
Latest News
Truth Medical Corporation planning for seminar about Plastination technique in ...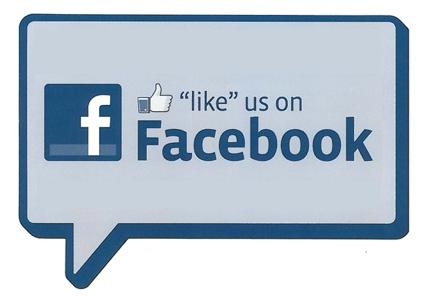 Truth Medical Corporation start their page on face book please visit it for your comment at below ...
Truth Medical Corporation start promoting animal cages for research ...
More News